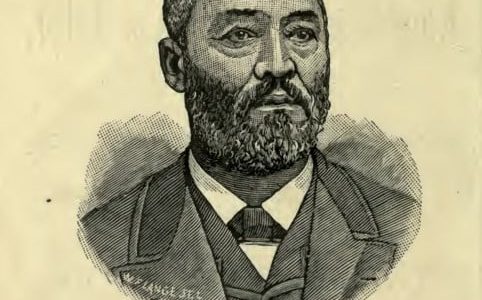 The K & D of T I O O 12 is one of the more interesting and inspirational stories coming out of the restoration of the cemetery. Three women including Eliza Evans and one man George Pruitt buried in the Conroe Community Cemetery are members of the Knights and Daughters of Tabor.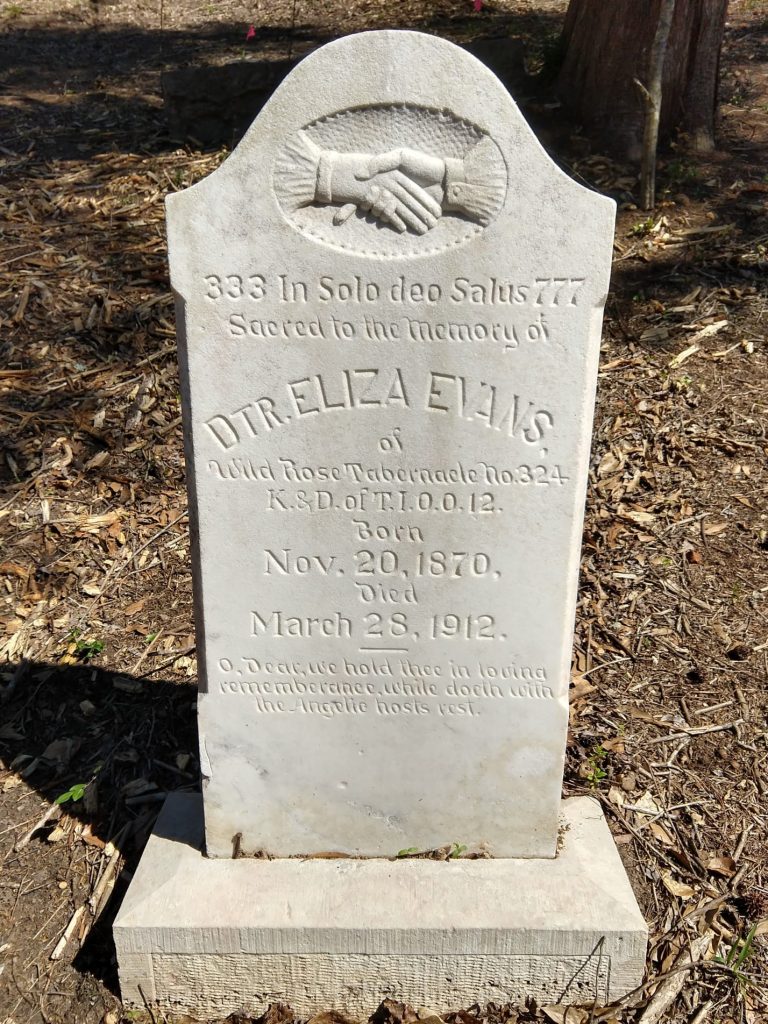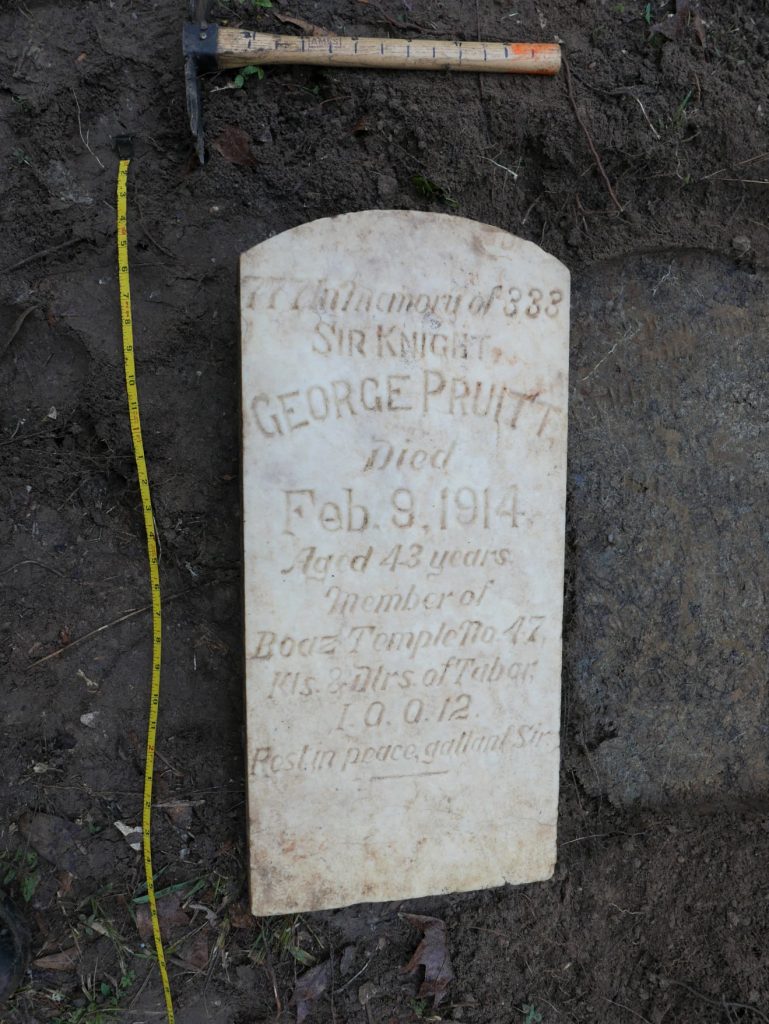 The Knights and Daughters of Tabor, International Order of 12 was founded by Moses Dickson in 1846 as an antislavery society committed to ending slavery. It reorganized in 1872 as a fraternal organization which "meets the necessities and wants of the Colored people" Their manual, which can be found at https://archive.org/details/manualofinternat00interich details the history and regulations. Also http://knightsanddaughtersoftabor.com/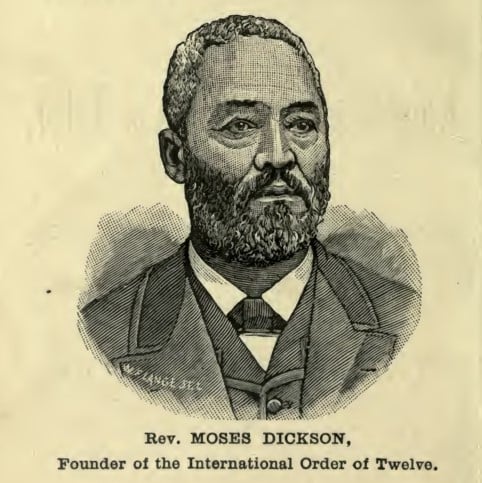 A hospital was established in Mound Bayou in 1942. Watch this video on the hospital https://vimeo.com/239172462 The hospital has been restored https://misspreservation.com/…/before-and-after…/ Medgar Evers got his start in the Civil Rights movement in Mound Bayou, Mississippi.
The details in Texas are not as clear but members would march in the Juneteenth Parades each year in their uniforms. The group is largely unknown today in Conroe.