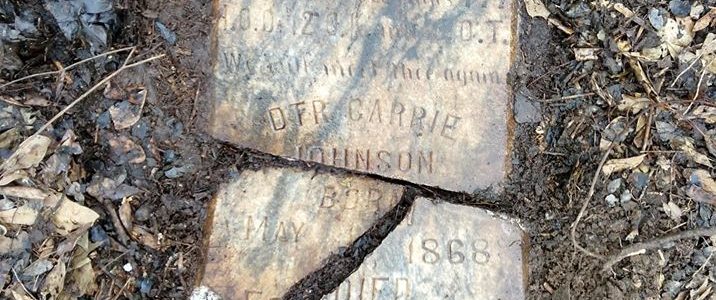 The Conroe Community Cemetery Restoration Project will hold their monthly meeting on 10 March 2020 at the Church of Jesus Christ of Latter Day Saints Church, 2495 Ed Kharbat Drive, Conroe, TX 77301 from 6:00 to 7:00 PM. [Google Maps for directions]
This is a new location and we will continue having our meetings at the LDS Church.
The agenda for the meeting is subject to updates and deletions.
Agenda for the meeting is:
Call to order
Roll call – determination of quorum
Approval of minutes from last meeting
Treasurer report and approval
Membership report
Open issues

Progress with the cleanup to date
Future work to be performed
Colour of sign at entrance
Determination of "Grand Reveal" date and festivities

New business

To be determined

Set next meeting date and location: 14 April 2020 at 6:00 PM, Church of Jesus Christ of Latter Day Saints Church, 2495 Ed Kharbat Drive, Conroe, TX 77301
Adjournment
The Facebook event page can be found at https://www.facebook.com/events/544538959494570/