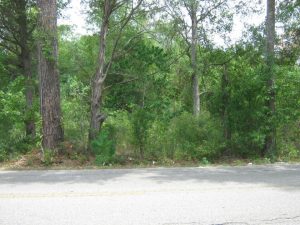 The work of cleaning up and restoring the Conroe Community Cemetery, a historic African-American cemetery, appears to be a daunting task when you first look at it.  With the help of volunteers the goal of restoring the cemetery to a presentable appearance will eventually happen, but not all things can be performed by the kind-hearted volunteer.
It is for this reason that greatly value financial support from individuals and organizations.  The future success of the Conroe Community Cemetery Restoration Project hinges on financial donations in order to obtain services that volunteers are not able to give.
The Conroe Community Cemetery Restoration Project is a 501(c)(3) nonprofit organization, so your donations are tax deductible.  You can view our letter [HERE].
Donations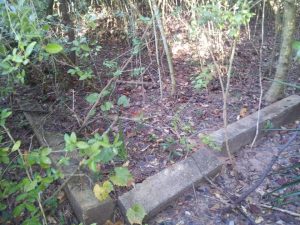 A simple, one-time donation can have a lasting impact on the future of this restoration project.  If you would like to take part in this on-going effort to restore and preserve this historic cemetery, please click on the donate button.
You can use your credit card if you do not have a PayPal account.  There is also an option to make a monthly donation, which is even better. Please consider making  a small monthly donation.
SPONSORS
We have several sponsorship levels available for corporations and individuals.  They include:
Platinum – $1000 (Name/Logo on all pages of website and any publications)
Gold – $500 (Name/Logo on all pages of website and any publications)
Silver – $250 (Listed on Contributor's page of website and any publications)
Bronze – $100 (Listed on Contributor's page of website)
Personal – Any amount (Listed on Contributor's page of website)
Please consider a sponsorship to assist in bringing this historic African American cemetery back to "life."